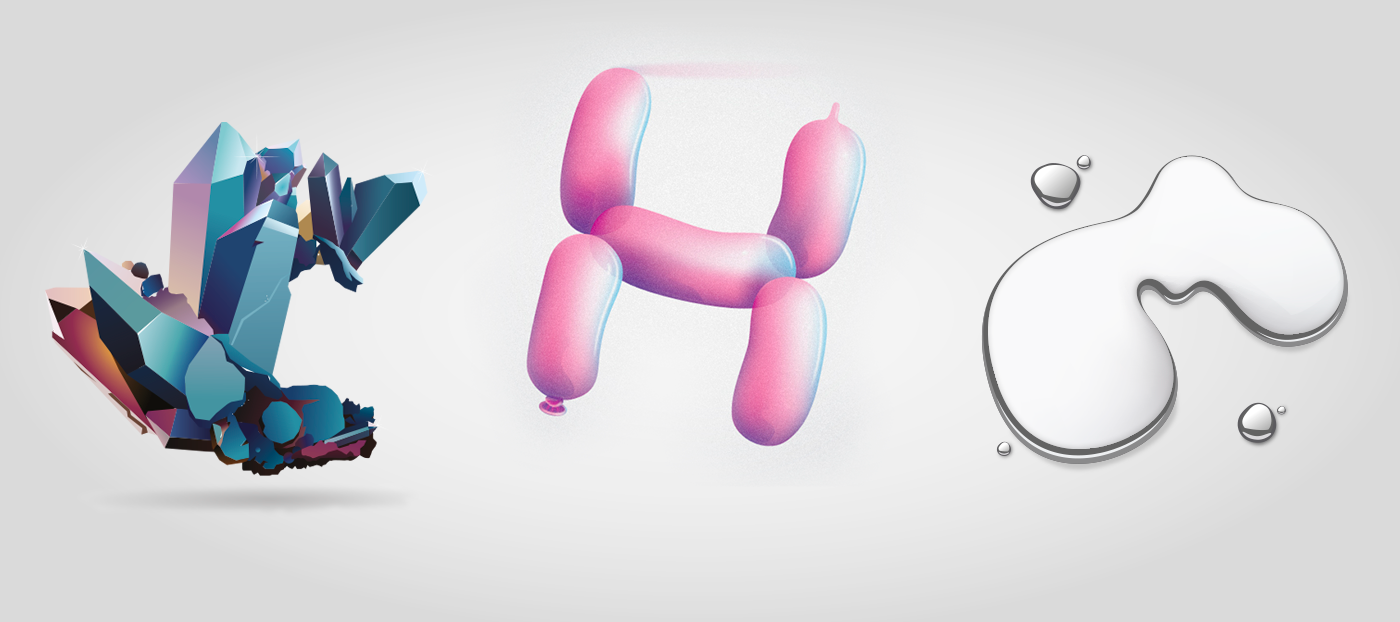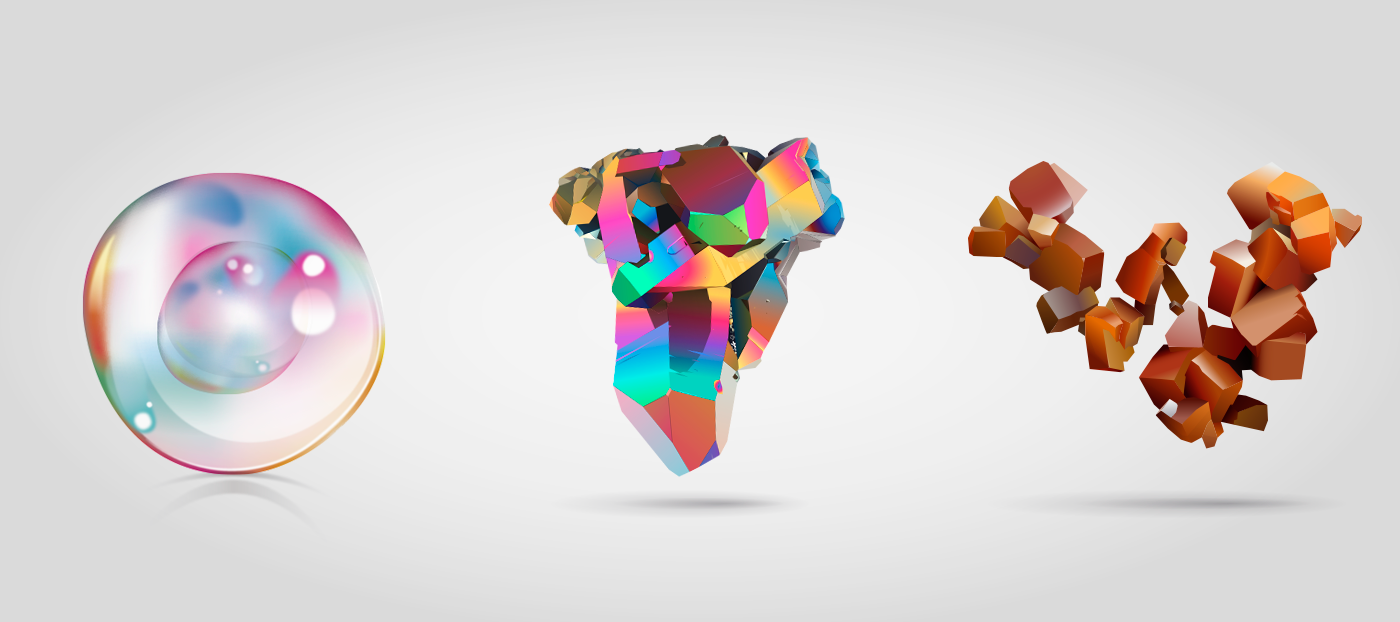 La nostra aportació a '36 days of type', un projecte que invita als creatius a expressar el seu particular punt de vista amb lletres i números del nostre alfabet. 36 dies de creativitat sense descans, en els quals es desafia als participants a dissenyar un caràcter cada dia. 

Com a eix temàtic de la nostra sèrie vàrem escollir els elements de la taula periòdica i els minerals.

Our contribution to '36 days of type', a project that invites creatives to express their particular view on letters and numbers of our alphabet. 36 days of restless creativity, where participants are challenged to design a letter or number each day. 

As a core topic of our series we chose the chemicals elements and the minerals.